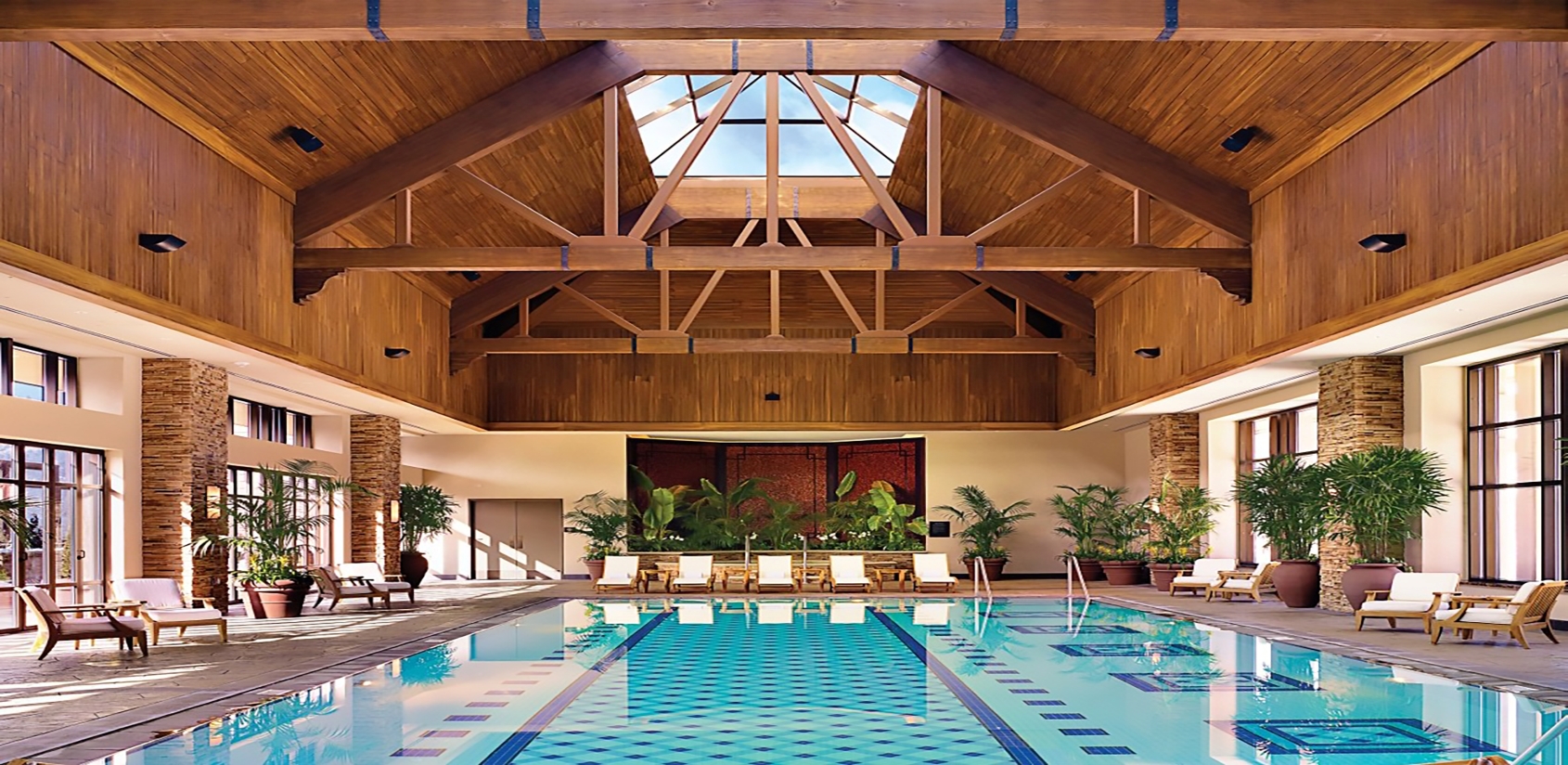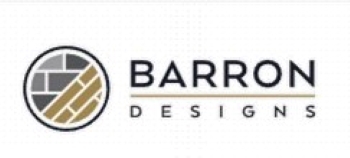 Faux Panels, Wood Beams and Faux Columns
Faux Panels are made of a high-density polyurethane. Our panels and siding are molded from actual rock, stone, brick and wood, so they are lightweight, durable, realistic and easy to install. Whether you are a homeowner or builder, you can install our products yourself for a fraction of the cost and time. We offer the largest selection of faux stone panels and siding on the market today!
Faux Wood Beams and our other interior and exterior products will make your home look great, without costing a lot of money. Our multiple attractive and natural finishes work in any design situation. We offer the widest selection of faux beams and other molded faux wood products on the market! With this full range of versatile looks, your imagination and creativity are your only limits.
Faux Columns are an ideal way to add impressive style to any exterior or interior. Made from highly durable, maintenance-free polymer materials, the columns offer the realistic look of brick, rock or stone that's affordable and easy to install. Browse through our wide variety of styles and color choices to find the most elegant solution for your design.
Affordable compared to traditional, natural products
Innovative, designed for seamless integration and easy installation
Inspirational with most styles available in industry
Handcrafted by artisans to look like the real thing
Perfect for Bar Tops, Counter Tops, Wall Panels and Flooring